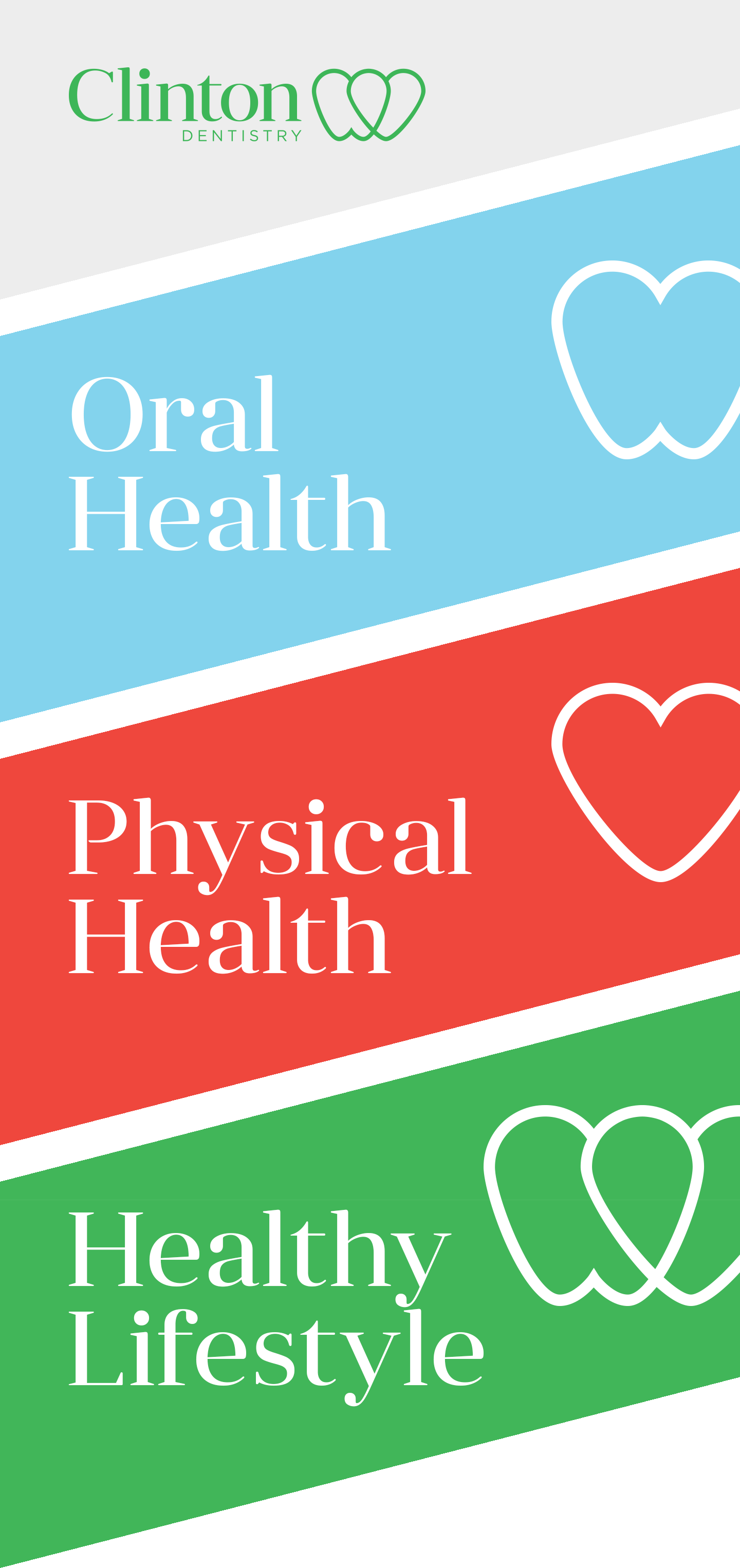 Positioning
For those interested in enhanced health and vitality, Clinton Dentistry complements this process by using biocompatible dental practices.
Mission Statement
We are committed to improving your quality of life by using biological dental practices in a kind, caring and safe environment.
Vision Statement
We see dentistry as integral to the health of the entire body. Our approach is directed towards minimizing the need for dental intervention and using techniques and materials that have the least harmful biological impact.
Company Values
At Clinton Dentistry, we are committed to:
› People – teeth are connected to whole individuals
› Education – the best dentistry is no dentistry
› Overall health – interventions must improve this
› Sustainability – the dentistry and the professional relationship
› Transparency – all options on the table
› Attention to detail – use of the most advanced dental techniques