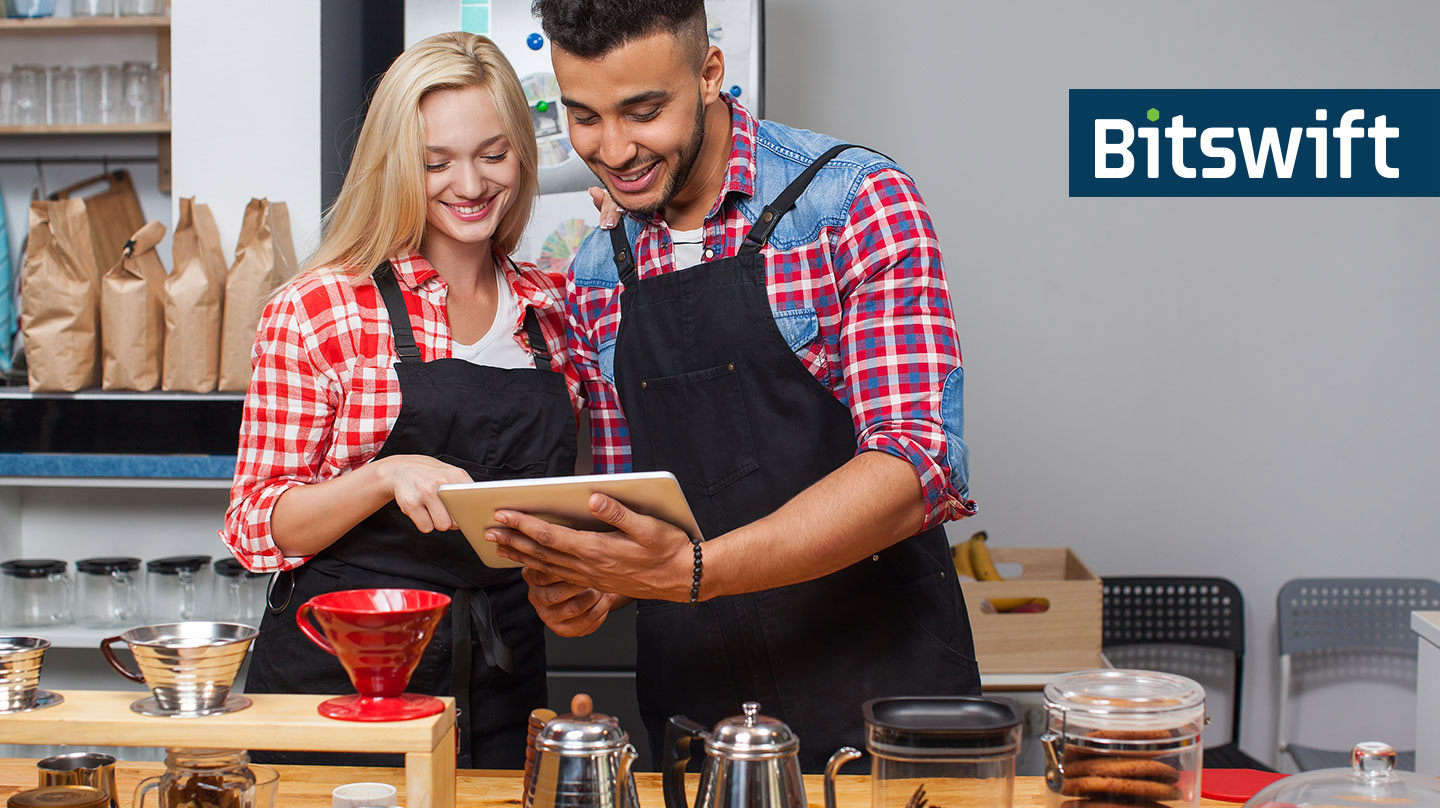 Objective
To create a new identity that builds recognition and positions Bitswift as a highly skilled and professional company offering residential and corporate technology support.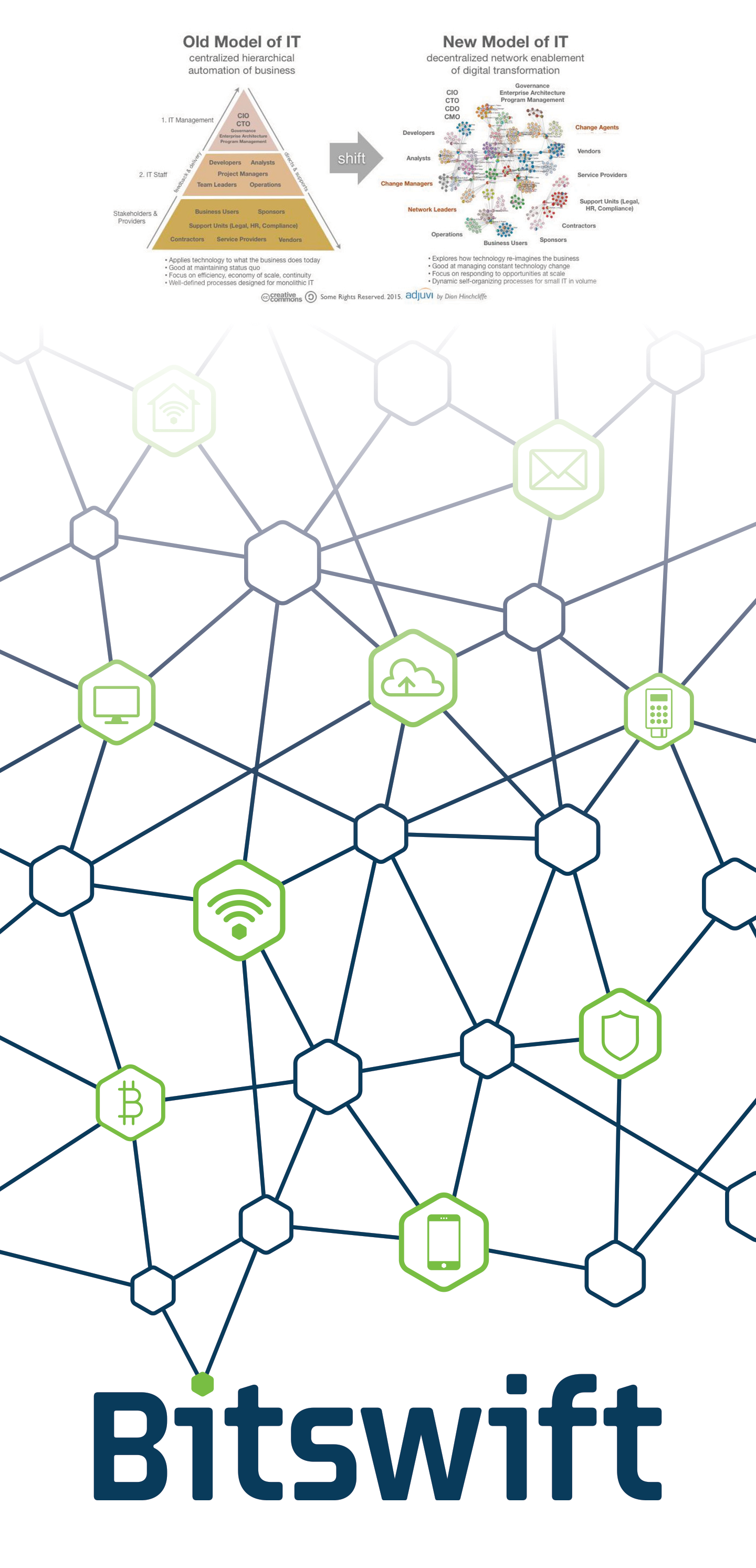 Understanding the Logo
The inspiration behind the
Bitswift
logo comes the new model of IT, a decentralized network that 
enables digital transformation. The hexagon, inspired by the formation of honeycomb, represents connectivity and order. The points are rounded to convey a more personable and approachable feel.
This has also been carried over into the typography. The typeface, Magion is a geometric typeface with a hint of calligraphy-inspired letter details. It's modern, technological style is symbolic of the new era of technology that seeks to provide solutions and be user-friendly.
The hexagon replacing the dot on the first "i" makes the logo unique and is a simplified representation of the connectivity of technology. This is further portrayed through the grid that is used in various applications. The hexagon is green to stand out, representing the starting point for reaching a reliable solution, hiring Bitswift.